your hotel in the heart of grau de gandia
The Hotel Porto is a 3-star hotel located in the center of the Grau de GandiaA small fishing town on the shores of the Mediterranean with its port, church, shops, restaurants and bars open all year round.
It is a quiet and lively place, therefore, the Hotel Porto is a perfect choice for those who, in addition to the beach, seek to enjoy the place.
You can take what you want at any time of the day. The restaurant serves a buffet of Mediterranean food, paellas, fideguás and a variety of dishes to suit everyone's taste.
Book directly with us and get the best price guaranteed.
By reserving with us you save intermediary commissions and we can adapt your reservation to your preferences.
Además, si reservas con nosotros para más de una noche, con al menos dos días de antelación, recibirás un pequeño detalle de bienvenida en forma de jabones artesanales.
También puedes llamarnos al 96 284 17 23 o mandarnos un correo electrónico a porto@hotelporto.com
Si lo prefieres, puedes rellenar el contact form and we will contact you as soon as possible
OTHER ADVANTAGES OF OUR HOTEL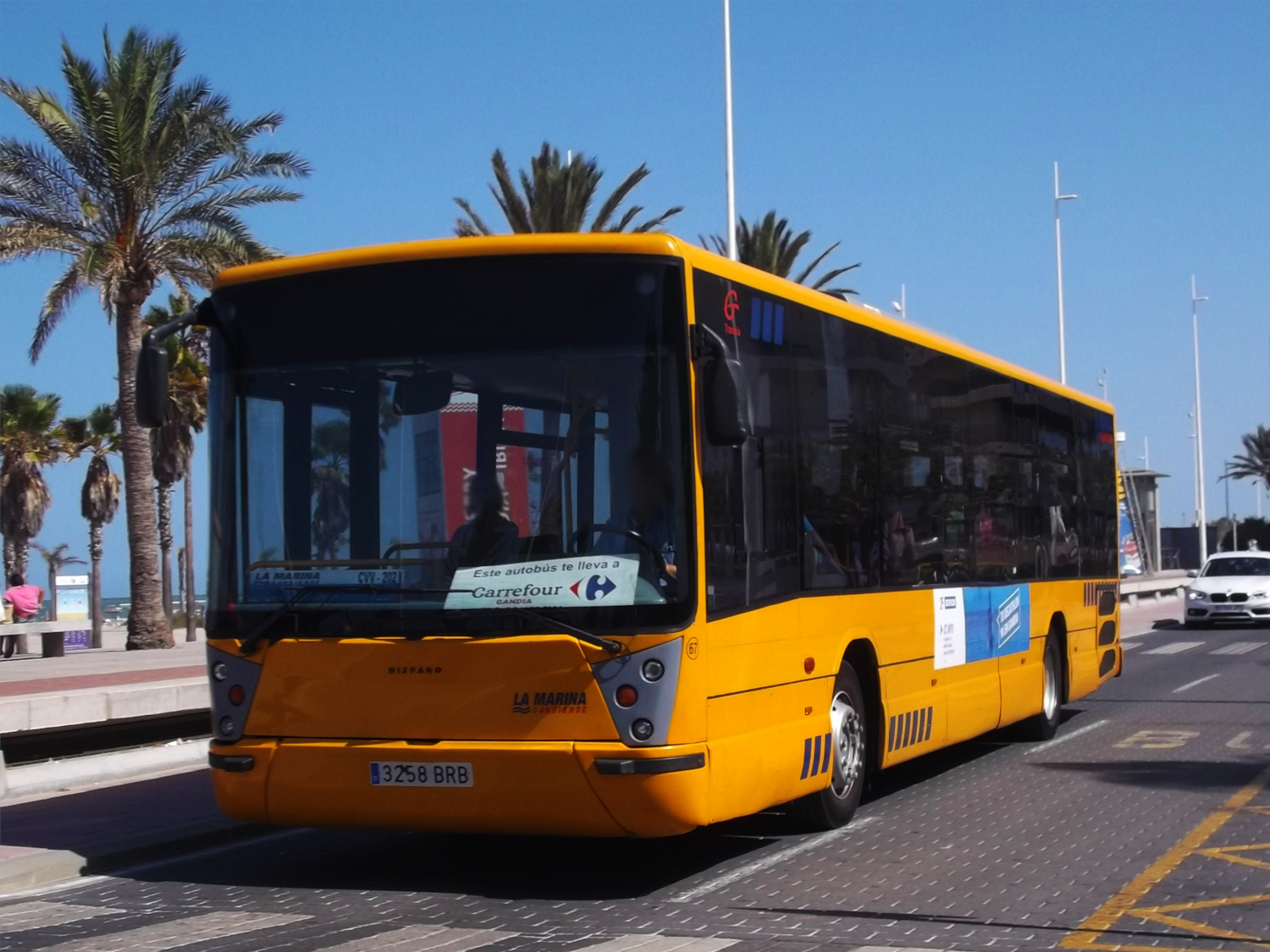 The Hotel Porto is very well connected. 5 minutes walk away there is a bus stop with which you can go to…
Read More →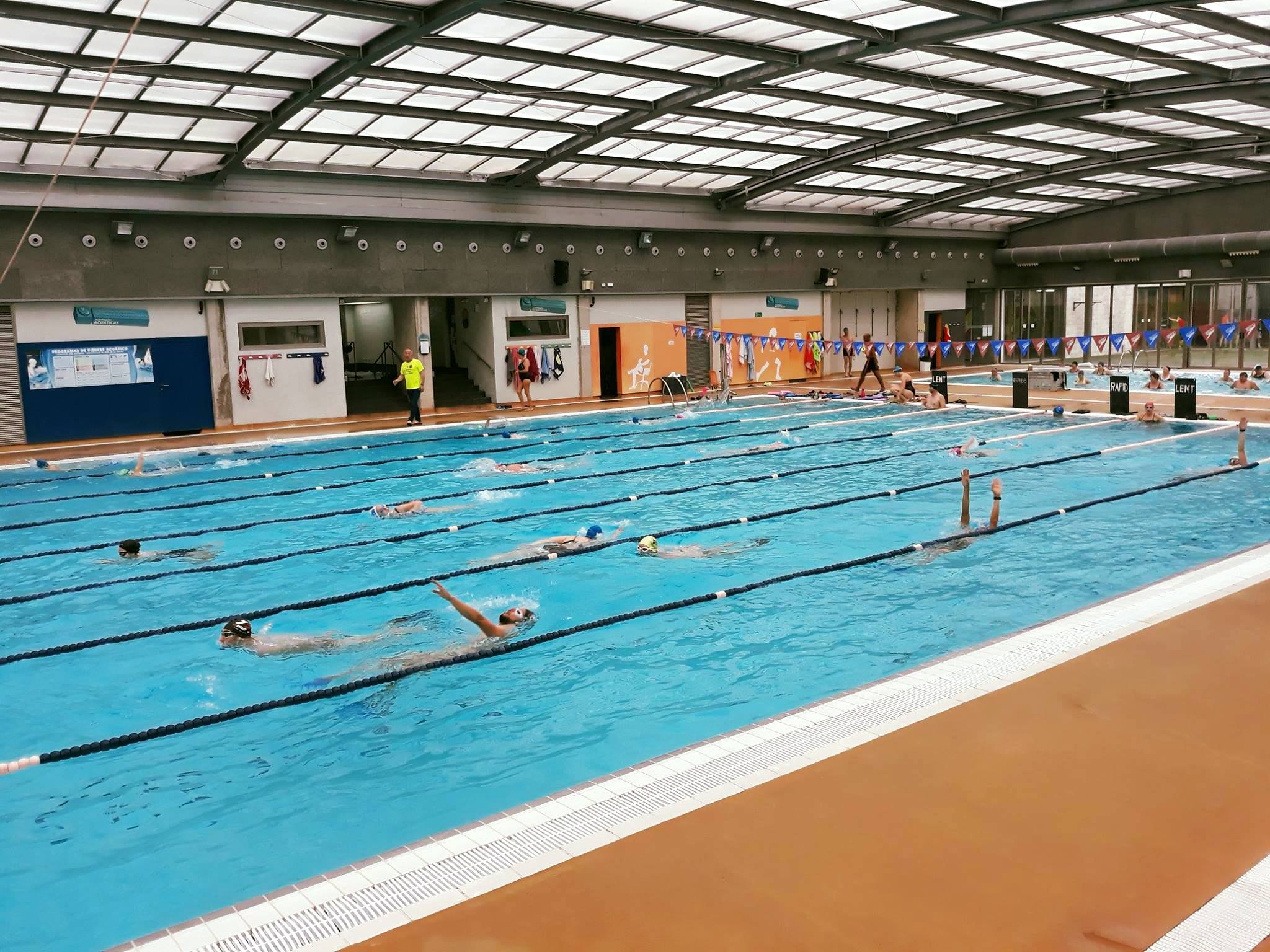 If you are an athlete and do not want to lose your training days or if you just want to enjoy a spa, you can do it 200m from the…
Read More →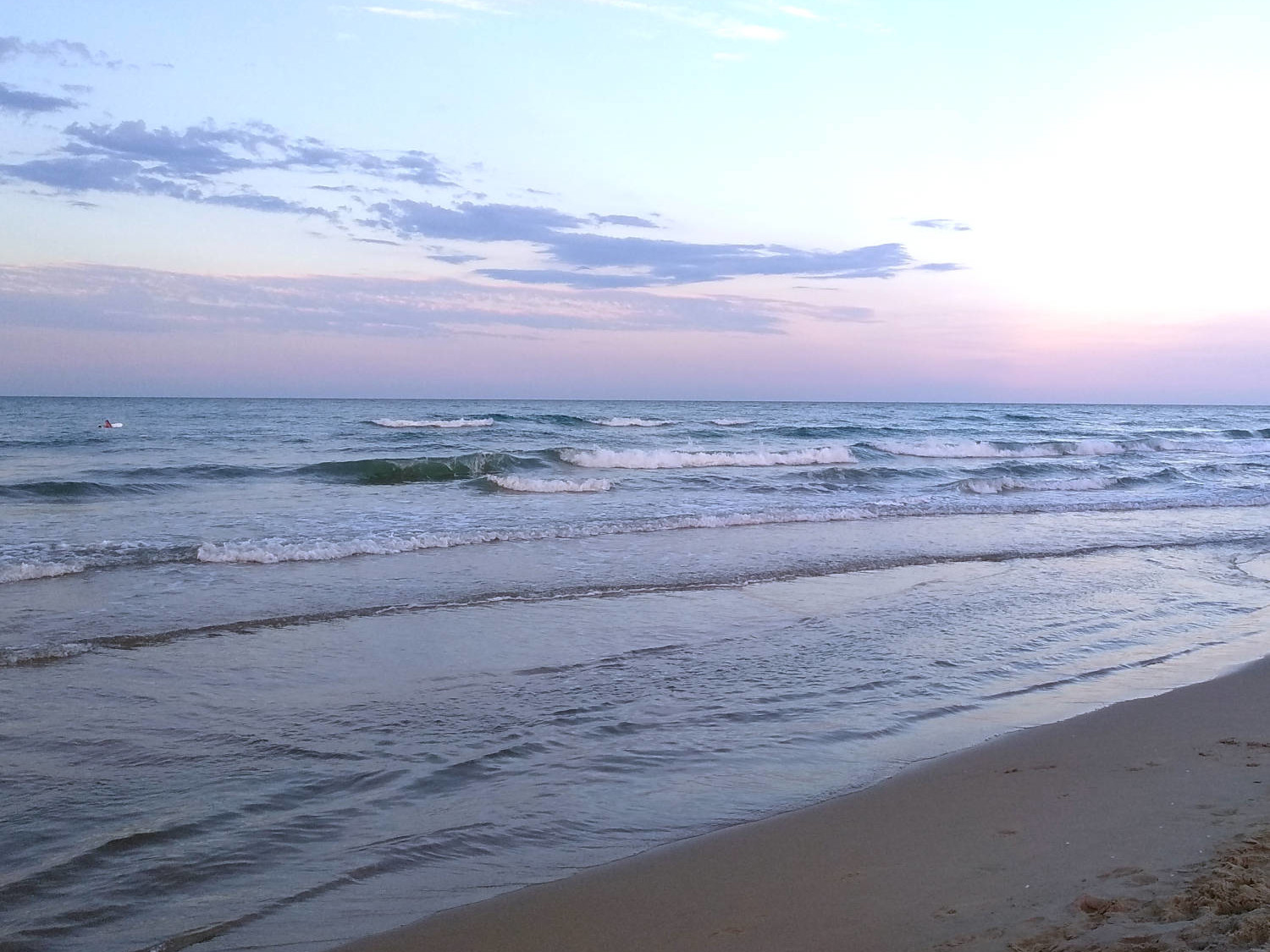 The Hotel Porto is located 900 m from the beach of Venice and 1.4 km from the magnificent beach of Gandia (15 minutes on foot)…
Read More →
Quiero valorar al hotel del 1 al 5 siendo 5 la valoración máxima . Personal: todo el hotel grandes profesionales, agradables y muy competentes mi valoración es de 5. Cocina: buena cocina, variedad de platos y muy buena elaboración mi valoración es de 5. Hotel: Buena ubicación, entorno agradable 5 .
8 días estupendos ,volveremos!!!
Un trato muy cordial La comida buena.
Tranquilidad y muy limpio y confortable y la atención del personal excepcional